We search long and far to find the best matt black we could find as so many of our clients wanted a matt black with more flexibility and uses than the alternatives. We're proud to bring Nordic Night Black Matt to the Australian market in our Architectural Cladding range of products
Woolworths Complex, Melbourne
Profile: 38mm x 265m Nailstrip
Material: Colorbond Steel
Colour: Monument Matt
Builder: Aspekt Construction Group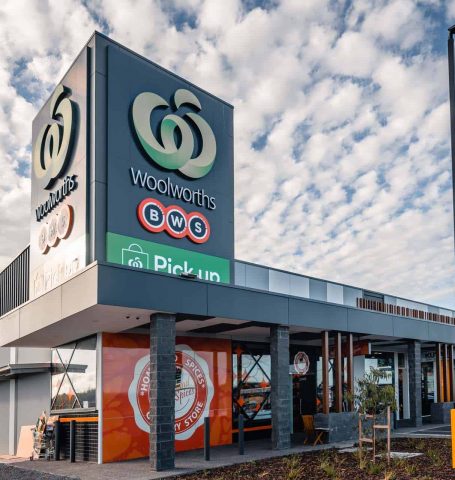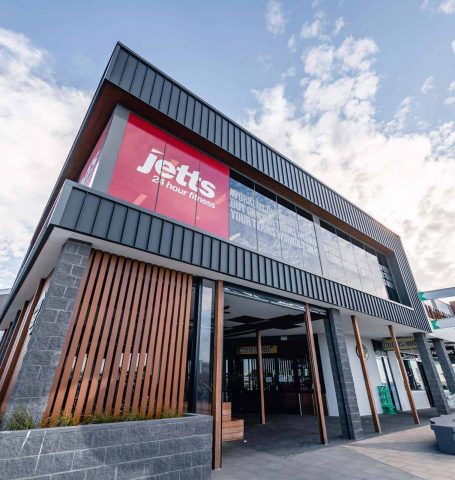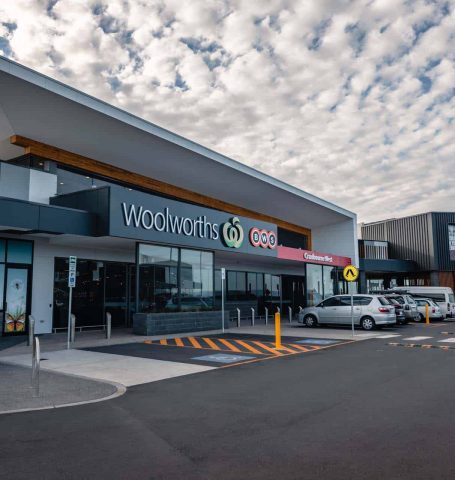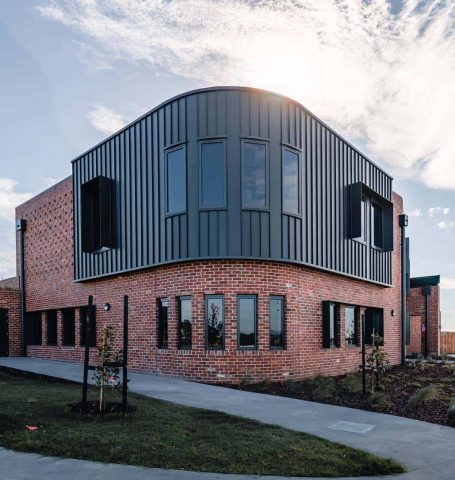 NedZink launches in Australia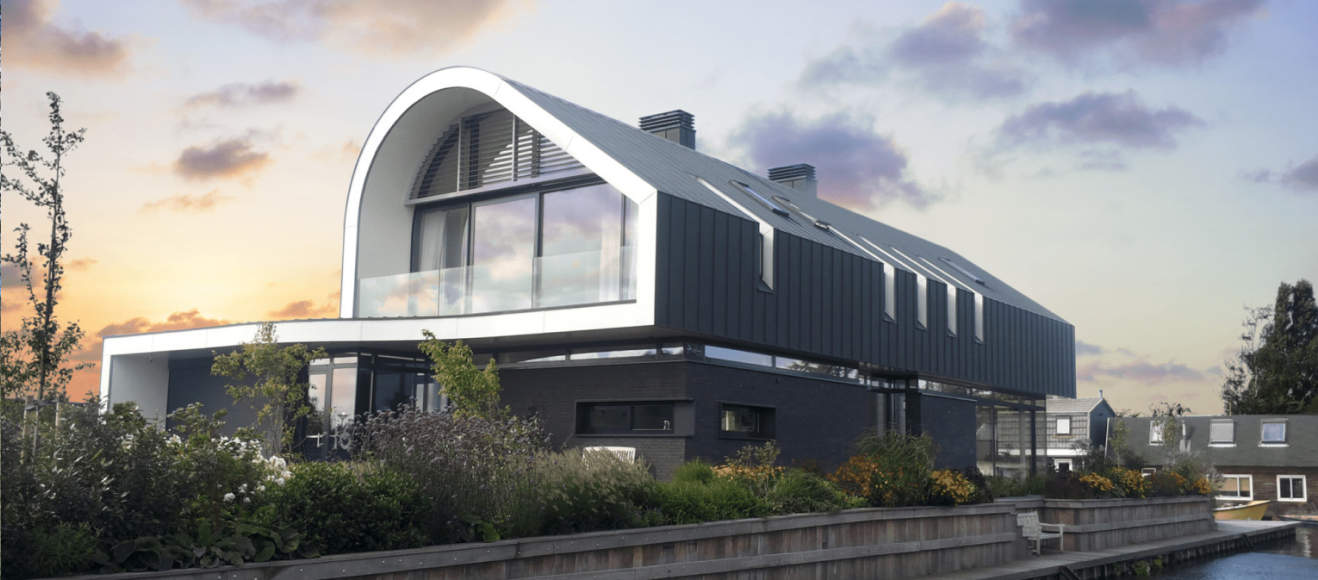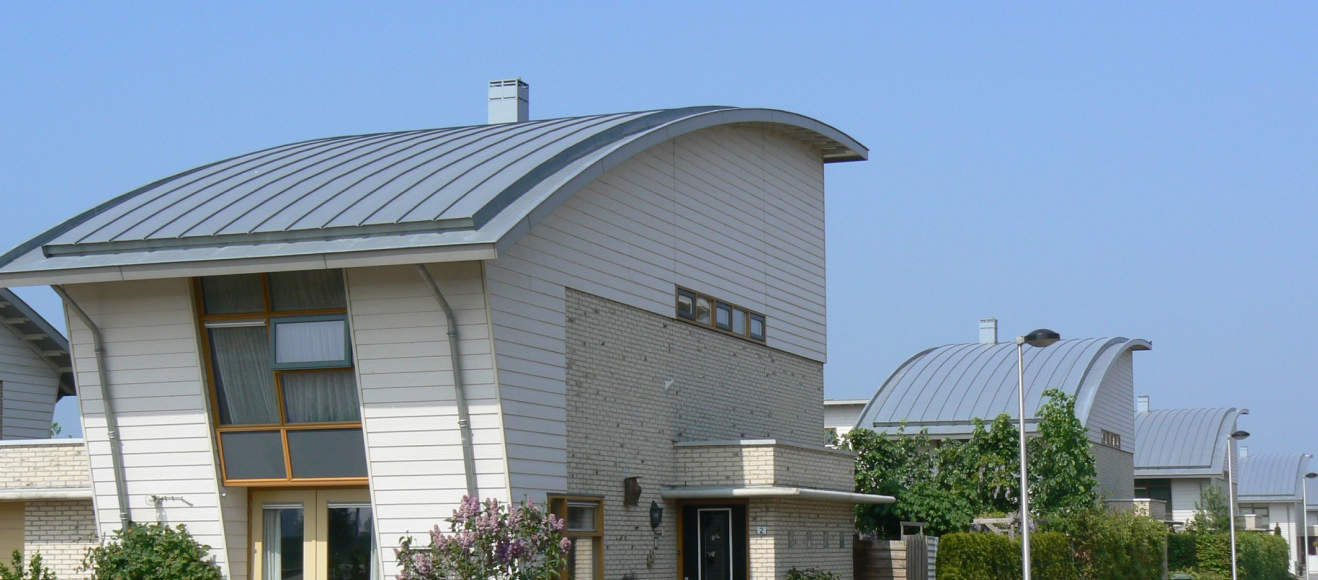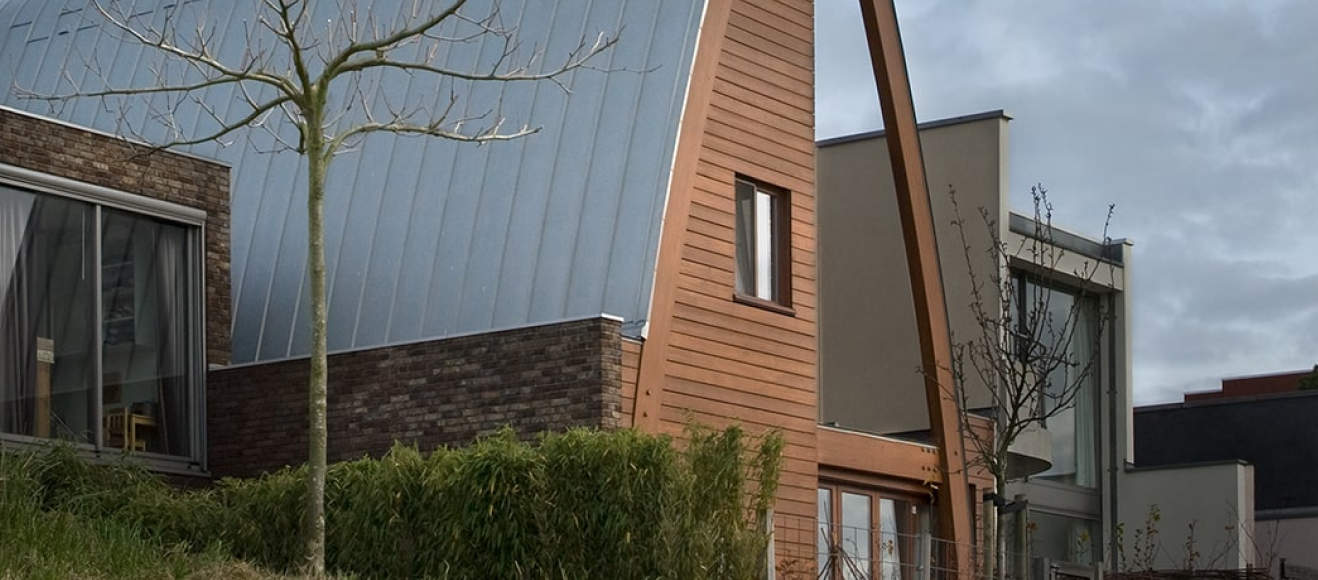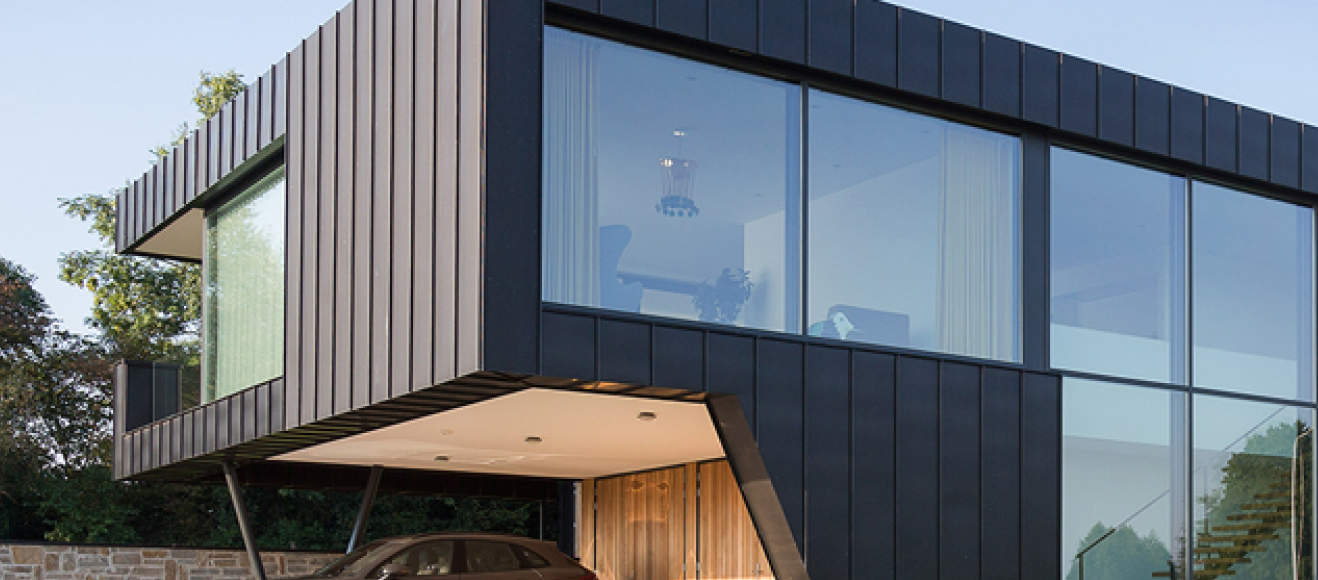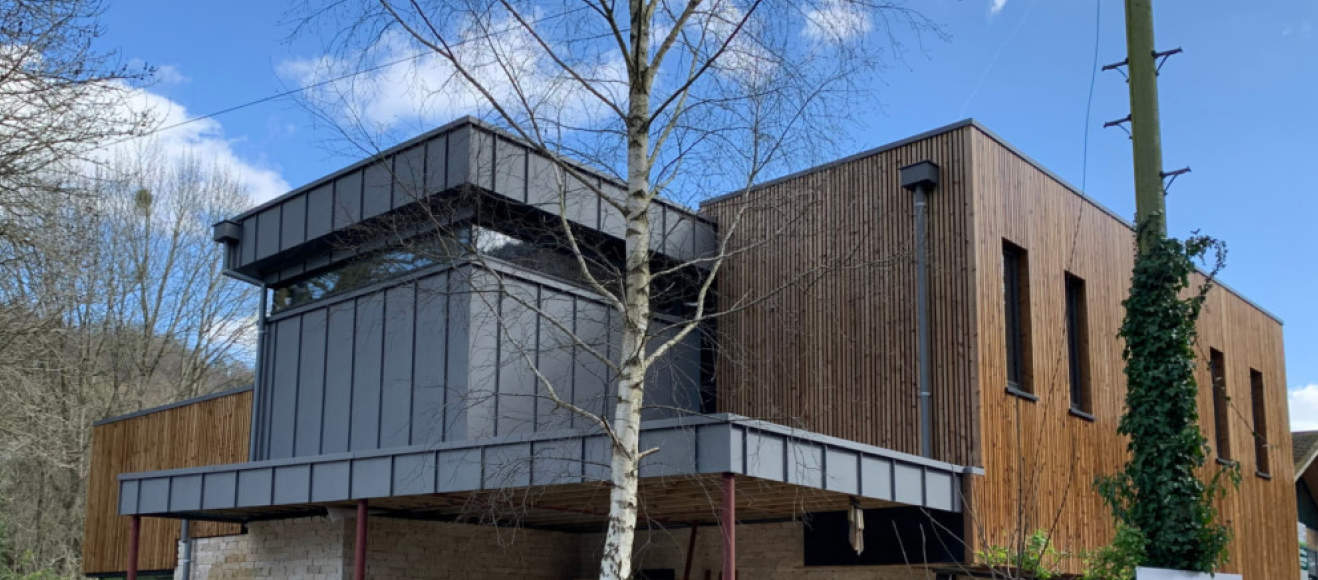 NedZink is the leading Dutch zinc manufacturer of rolled titanium zinc for applications in façade cladding, roof covering, roof gutters and rainwater drainage systems. NedZink has been making the highest quality zinc products used in both large and small-scale projects worldwide, for over 125 years.
A carefully curated list of Architect-specific resources for download.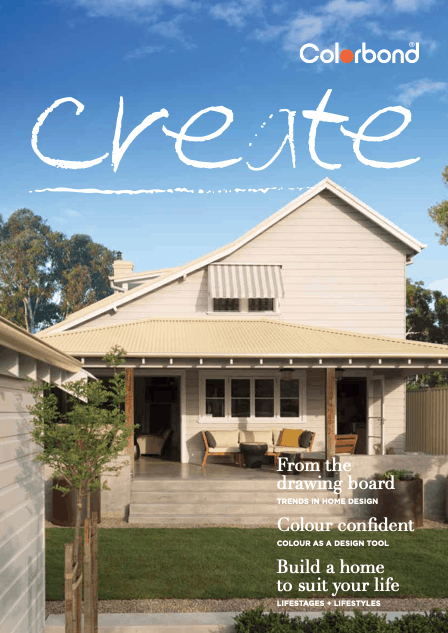 Create, brought to you by COLOR BOND® steel, is designed to help guide you through the creative process of building your home.
Download
The latest in all things great cladding, Colorspan and architecture.

Colorspan are proud to bring SSAB Color Coated Steel Matte Black to the Australian market. SSAB Color Coated Steel is the brand for innovative, sustainable
Read More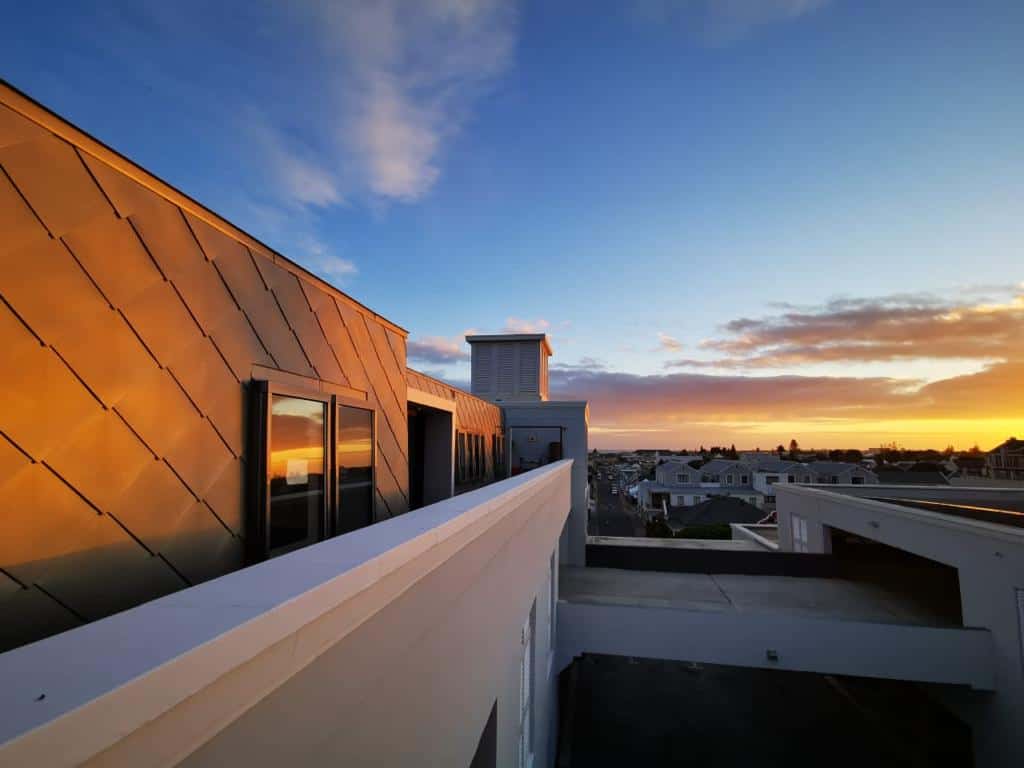 NedZink is the leading Dutch zinc manufacturer of rolled titanium zinc for applications in façade cladding, with over 125 years' experience. Colorspan is both the
Read More