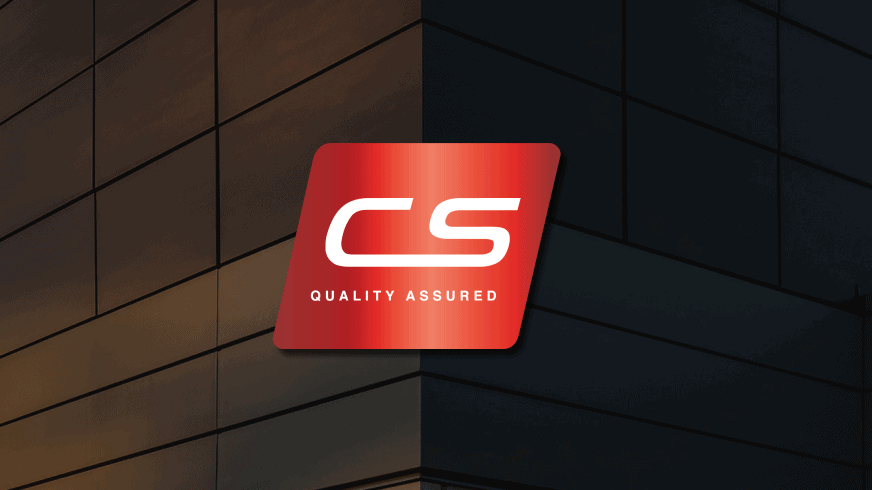 Relentless on
quality and delivery
Colorspan has always been renowned for its high quality products and service. Testament to this are the many clients who have remained with the company since it began. Using the knowledge and experience gained over the last 30 years, Colorspan will continue to ensure a quality product and superior service for its customers.
No stone unturned service guarantee
Colorspan values its customer relationships and thrives on its service commitment. Not only do we ensure quality manufactured products, the products are delivered on time and to your specific on-site delivery requirements.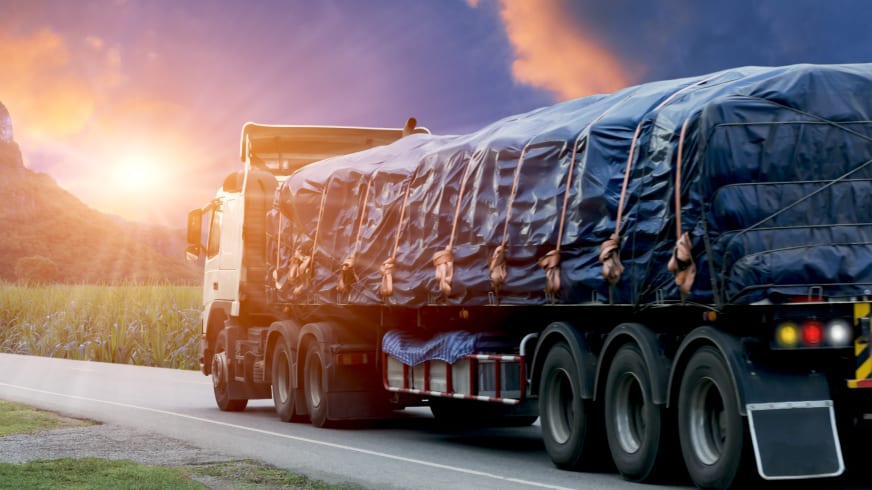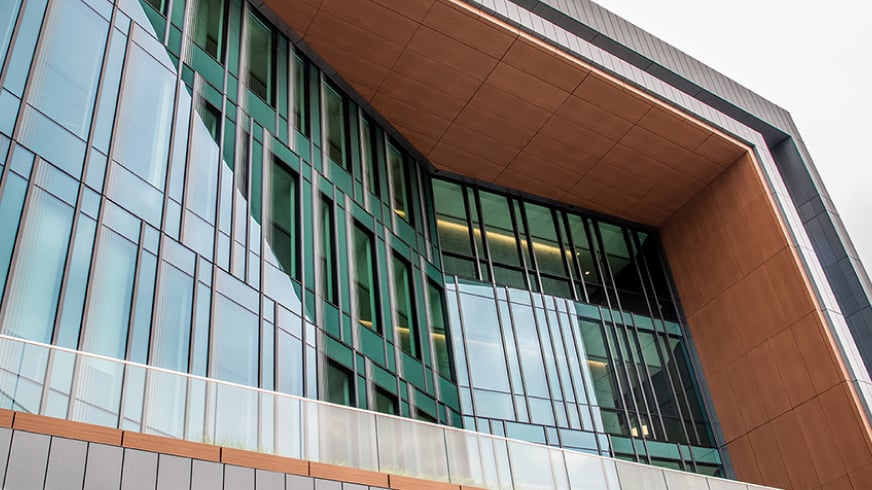 There's simply nothing we can't make
We provide custom design solutions to meet your sheet metal requirements. Our experienced team, advanced manufacturing equipment and delivery service mean we are able to manufacture and supply custom design profiles of up to 8200mm long in a range of material and finishes.
Our team are able to assist you in your project and guide you through the accurate and simple ordering process.
FLASHINGS
Melbourne & Victoria Delivery
We deliver:
Flashings;
Rainwater Goods; and
Fascia Gutter
Up to 70km from Melbourne CBD.
CLADDING
RAW MATERIALS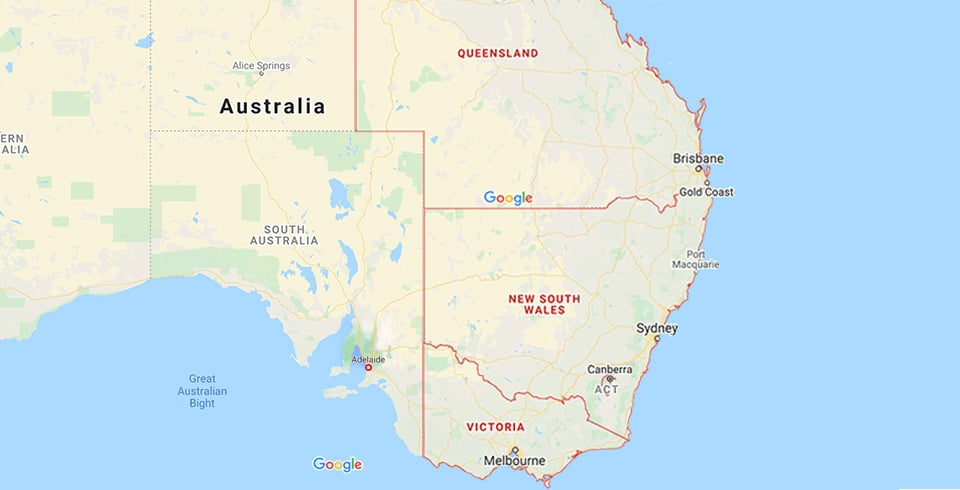 For over 35 years Colorspan has prided itself on a commitment to quality and service. Under the guidance and mentorship of their father, the boys now continue the Colorspan tradition and ensure Colorspan remains an expert and trusted brand and client partner.


Proudly Australian and family owned & operated.
Colorspan is owned and managed by the business founder and his two sons. Colorspan remains a big part of family life.
At Colorspan we believe the proof is in the telling. Hear what our customers have to say about us.
A really impressive range of materials to choose from - not just your standard colours. The Matte Black is a really impressive finish that has allowed our end client to get the look they really want.
Michael
Clad Works
Colorspan has fantastic customer service, always going above and beyond to make sure that orders are correct the first time - and fit the specs for the job. Matt and the team are really helpful, answering questions and looking to release only the best materials into the market. 
Paris
Buckland Roofing & Cladding
Great fast service on standing seam cladding and the internal sales team are a pleasure to deal with. We really love that there is a huge range of colours and patterns to choose from, not just your standard.
Peter
Concept Cladding